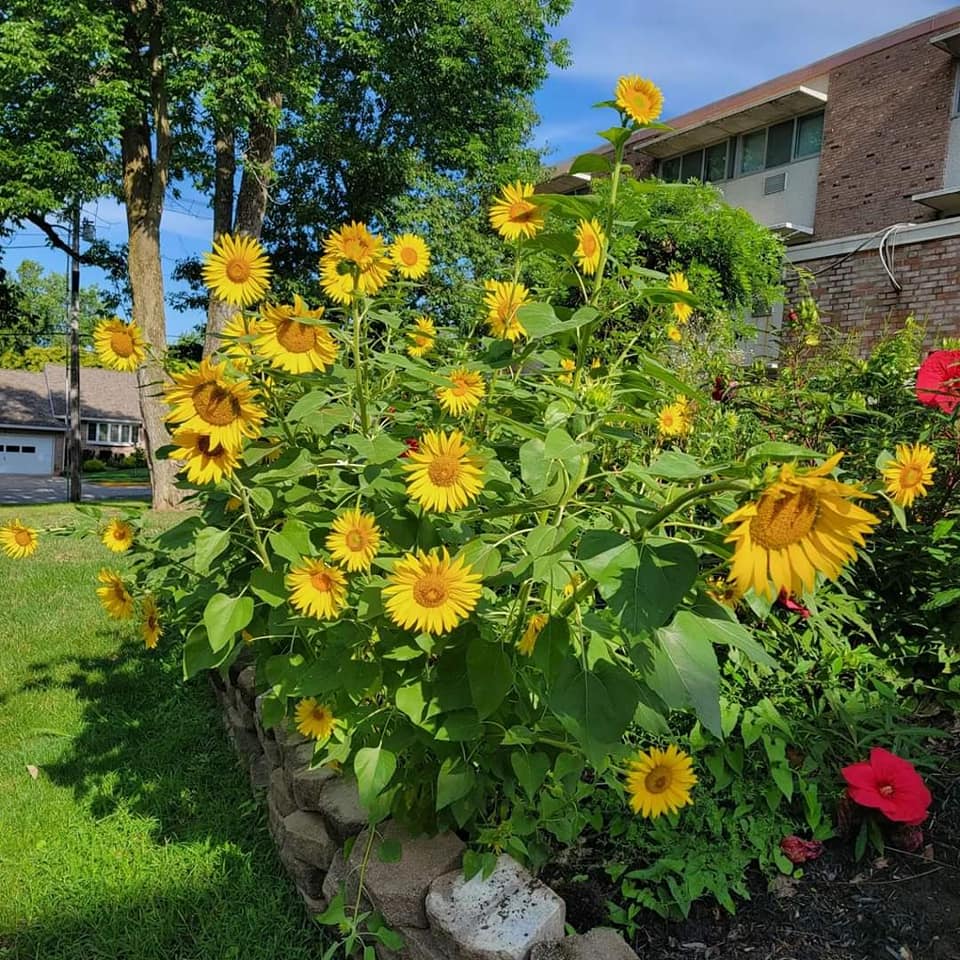 Support Asbury Towers
Your generous donation to the Continuing Education Scholarship Fund will strengthen staff recruitment and retention by providing scholarships to those wishing to advance their skills. Maintaining and growing this scholarship opportunity is important to offering quality resident care. We hope you, too, will keep the Continuing Education Scholarship Fund in mind when considering your current and future philanthropic support.
Charitable Gifts
Donations can also be mailed to Asbury Towers Retirement Community, Attention Scholarship Fund, 102 W. Poplar St., Greencastle, IN 46135.